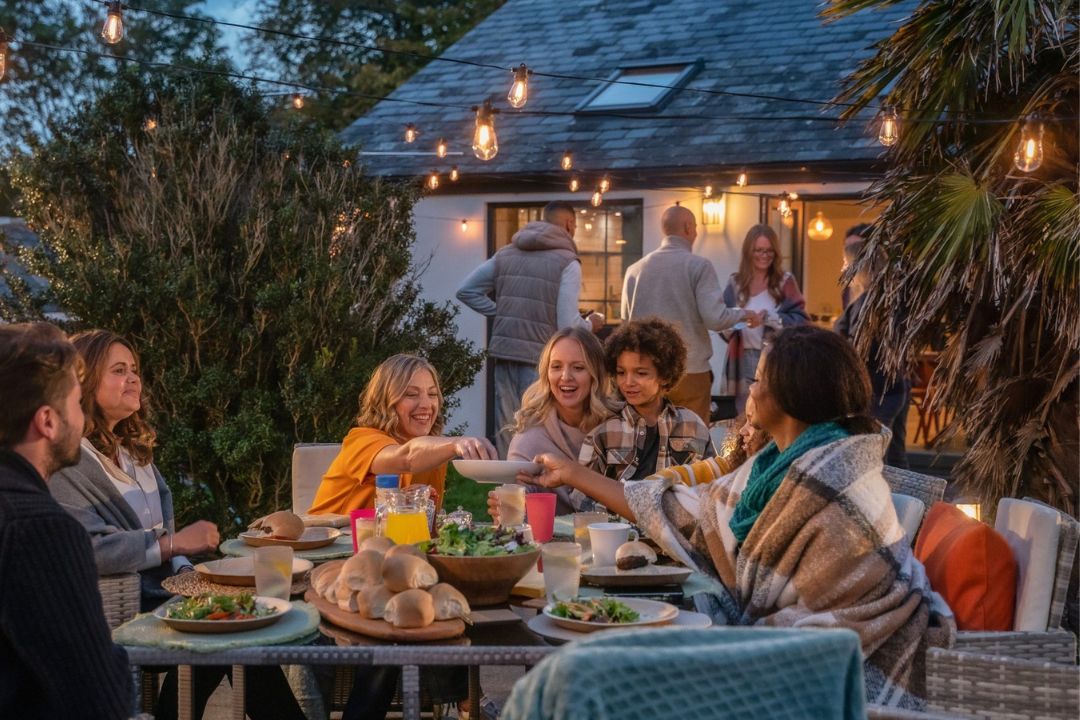 Walking for charity app trundl and Sykes Holiday Cottages team up to make a difference
Sykes Holiday Cottages have pledged to support a number of trundl's Community Charity walks across 2023
Thanks to this generous sponsorship, trundl members will have an even greater incentive to go out walking and add their everyday walks to the app's unique trundl-ometer and help raise funds for important UK outdoor and mobility causes.
Hilary Mines, the Founder of trundl said:
'I'm absolutely delighted that Sykes Holiday Cottages have generously offered to become a trundl donation partner.  I've been a huge fan of the company for years and really love that trundl and Sykes Holiday Cottages share similar missions in that we both want to make a positive impact on people, the planet and our communities.
Their donations mean that active trundlrs will see their personal impact mounting up even more quickly, but with no need for them to raise any funds themselves.  All they need to do is press 'Go trundling' whenever they go for a walk at home, during a lunchtime or while on holiday and they'll be helping to make a world of difference to their own health as well as some great causes'
About trundl's Go Give Get promise:
trundl is the walking for charity app that gives its community many good reasons to go out walking to support their own health, reduce their CO2 footprint and help raise funds for important UK outdoor and mobility causes.  Members do not have to find the sponsorship themselves as trundl and generous brands give the donations directly to the charities.  In return for being an active part of this force for good, members get to redeem exclusive offers from brand partners through the app.
About Sykes Holiday Cottages:
With over 20,000 self-catering properties to choose from across the UK and Ireland, Sykes Holiday Cottages are one of the UK's leading holiday rental agencies.  Sykes are dedicated to helping customers create lasting memories and they are also devoted to making a positive impact on the people, planet, and communities through their impact mission. Find out more about Sykes here: www.sykescottages.co.uk/about-us.html